Our trained professionals will help you get the maximum amount of efficiency with your cooling and heating systems.
Below are just a few of the many tips that our staff can help you with.
Replacing old cooling and heating equipment with more efficient, ENERGY STAR qualified equipment is one way to save energy and money. However, your home's heating and cooling equipment is part of a larger system. Heating and cooling your home smartly can include properly maintaining your existing equipment, using a programmable thermostat, finding and sealing air leaks, tightening up your ducts, and more.
It's common to find gaps between duct joints, whether a home is new or old. Seal and insulate ducts that are exposed in areas such as your attic or crawlspace to improve your system's efficiency and your own comfort.
Changing out old cooling and heating equipment with ENERGY STAR qualified models can cut your annual energy costs by 20%. Remember that getting the proper size and a quality installation is essential to getting the most from your new equipment. Learn more about each cooling and heating product by contacting us.
Use an ENERGY STAR qualified model to adjust the temperature of your home when you are home or away. With proper use of the four pre-programmed temperature settings, you can save about $100 each year in energy costs.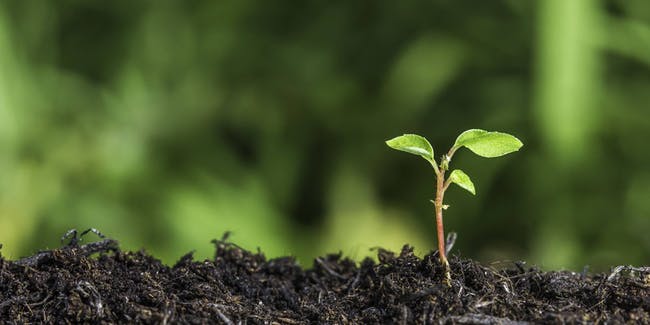 HELP PROTECT THE ENVIRONMENT
Individual actions at home add up to a lot of pollution prevention. If just one in ten households bought ENERGY STAR heating and cooling products, the change would keep over 17 billion pounds of pollution out of the air.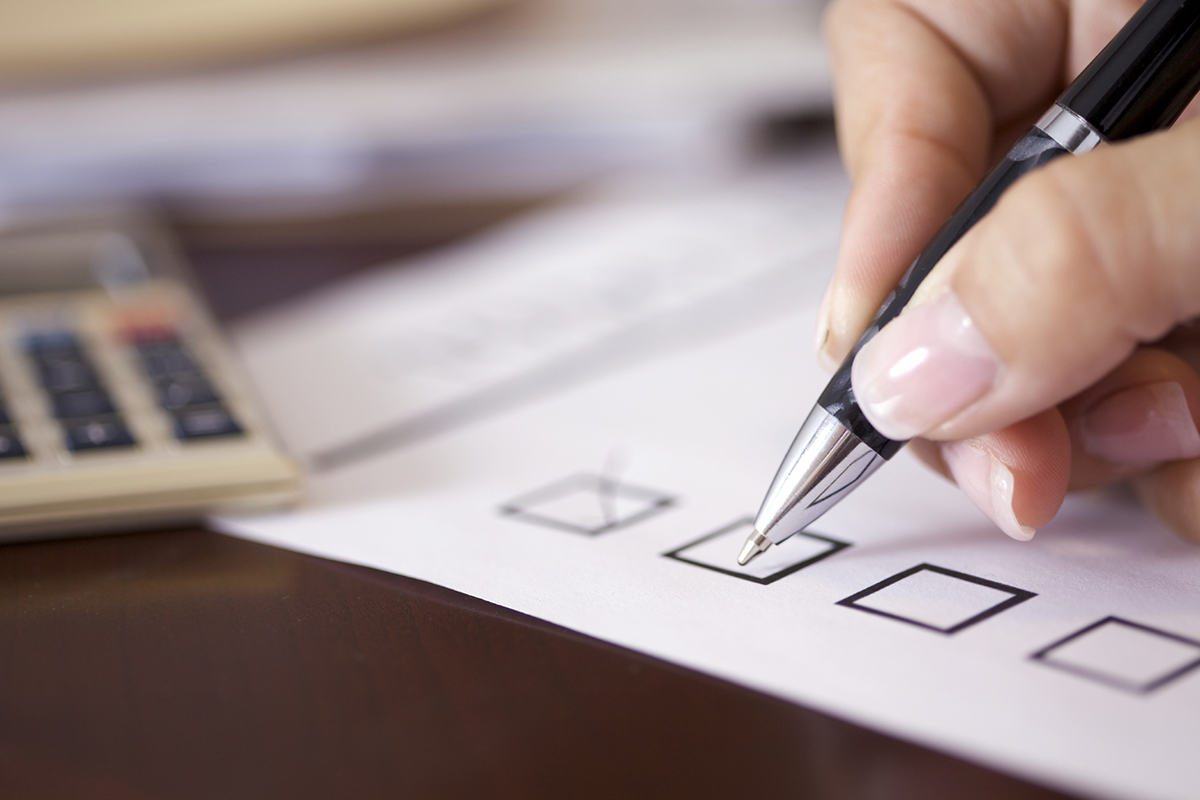 Just as a tune-up for your car can improve your gas mileage, a yearly tune-up of your heating and cooling system can improve efficiency and comfort.
Upgrade to a more energy-efficient ceiling fan. ENERGY STAR qualified models are up to 50% more energy-efficient than conventional fans, with the most potential energy savings coming from those that include lighting. In the winter, set your fan to turn in the clockwise direction to help efficiently distribute warm air throughout your room.